Welcome to the Misoservices Dev Blog. We decided it was a good time to bring back the independent blog vibe and share experiences in development, hoping it can help some people. In the future, we'll also migrate the application from a monolithic project to a group of smaller packages that will get open sourced in our Github organization. So many awesome things!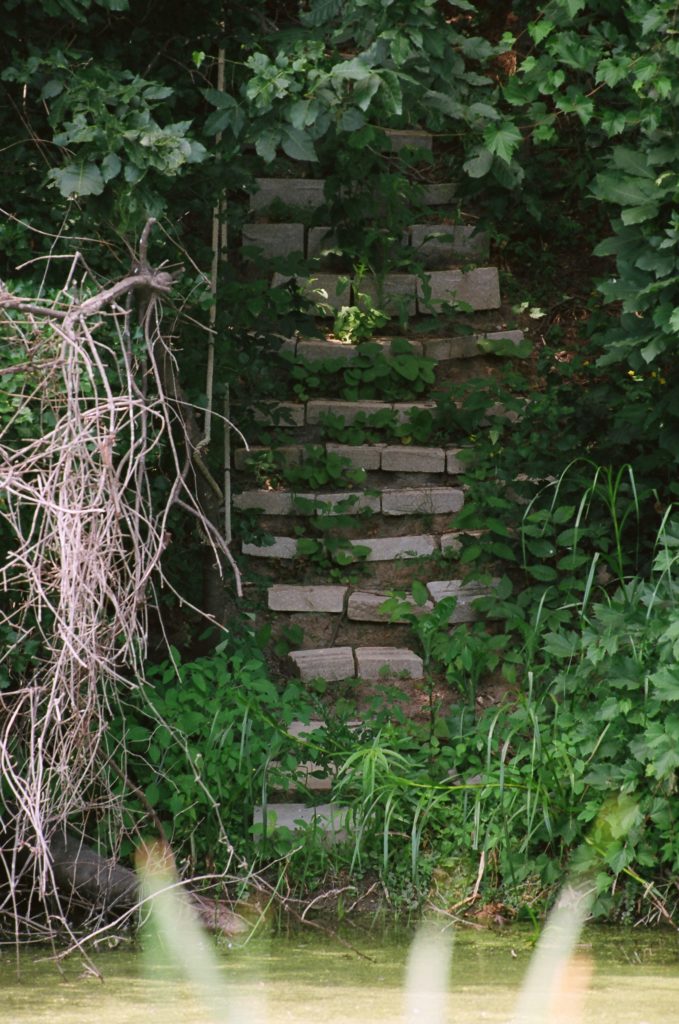 A lot of things are already scheduled for this blog, starting with a critical analysis of SwiftUI, its strengths and pitfalls. But for now, let's give our business cards.
As the technical part of Misoservices, I will be the one writing on this blog.
As background, I've been doing computer programming for more than 40 years (yes, I started at the ripe age of 3). I started coding for Mac on a Mac Plus in Hypercard, in Pascal on a LC 30, and in C a few years later. As one of the founding shareholders of Ludia, I also did the cross-platform development on one of the early iPad gaming successes with Where's Waldo. And I also dutifully purchased my Apple Developer personal account starting on the first year it was available. Suffice to say I know my way around Macs and iOS. But to be honest, by working in gaming companies, I mostly did C++ and some C#. Swift has always been on my radar, but I never had the chance to fully develop an entire software with it. With SwiftUI's first Developer preview that arrived soon after the idea of CreaPhoto, it became a good opportunity to learn about that new platform.

We are a couple in real life. Sophie is the president, brain of the operation, and the one who knows what a real user wants and needs. Michel is the vice-president, and the one who does everything technical. We tried doing multiple projects together, including pro photography, an Ikebana school, vinyl recordings critic, and so many others. But the recurring theme got to be software development. After finding the first idea, we bit the bullet, incorporated a new entity and started our fun endeavour. This is still a part-time mom and pop shop.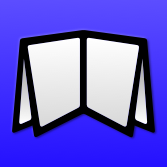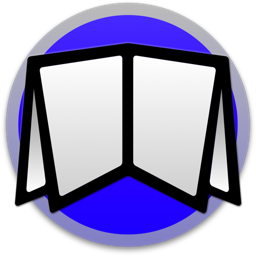 And that first idea is CreaPhoto. We discovered there is not an app for that, where you take your own pictures, set them up with some text in a layout, and quickly print them on your own printer. The idea is hardly new, recently, you could also use Aperture and iPhoto, and export to a PDF or print on your printer. However, that functionality got removed, and the only ones filling that void are print shops who want to mail printed materials. Nothing seems to exist on iOS or macOS to quickly allow printing your own cards and materials.
Obviously, you can take Adobe InDesign, Photoshop; Apple's own Keynote or Pages; Broderbund's Print Shop. But is it easy? Can a grandma use any of these software easily? In other words, we saw the opportunity, went in and created our own software.
And that became our first product from our new company!